Looking to be spoiled by a younger man.
I'm a 5'7 BBW who is currently owned, but I do have permission from my partner to play on the side, so long as I play SAFE. I'm vaccinated and DD free, on a strong BC, and willbe insisting on condoms unless I decide otherwise. Like the occasionally girly drink, but am VERY 420 friendly (one of my fave things is to get stoned and check out a new hole-in-the-wall kind of restaurant). In terms of what I'm looking for, I adore geeks, especially clean-shaven ones (as I DETEST facial hair), bonus points for glasses, and my vanilla tastes are anime, video games, and movies (have a Regal Unlimited pass). I sadly don'tdrive, but am near a bus stop if we wind up chilling at my place.. otherwise I'd prefer to go find places to explore outside the house. Am not against there being some sort of intimacy between us, but am definitely looking for FRIENDS FIRST... And as my title suggests, I want a guy who knows how to treat a woman properly... However, I will point out that the way Iwanna be spoiled is NOT related to the bedroom AT ALL. If you think you're a good match, then pass along an age, location, if you drive, and a FACE pic, and if you catch my fancy I can pass along a face pic in return, can then go from there. In terms of communicating, along with basic texting and Facebook, I do also have Steam, so pass along your tag if you want. :)
Anyone want a blowjob?
Sponsored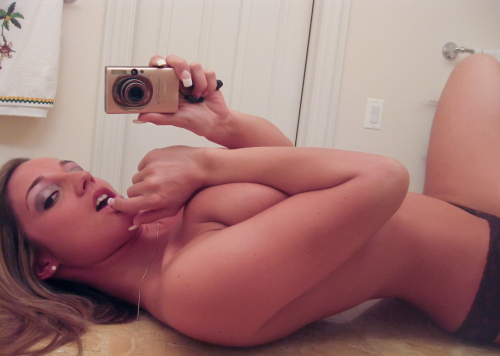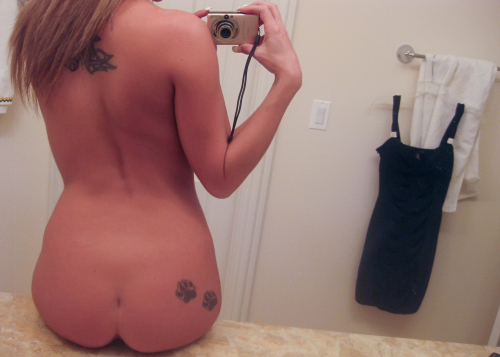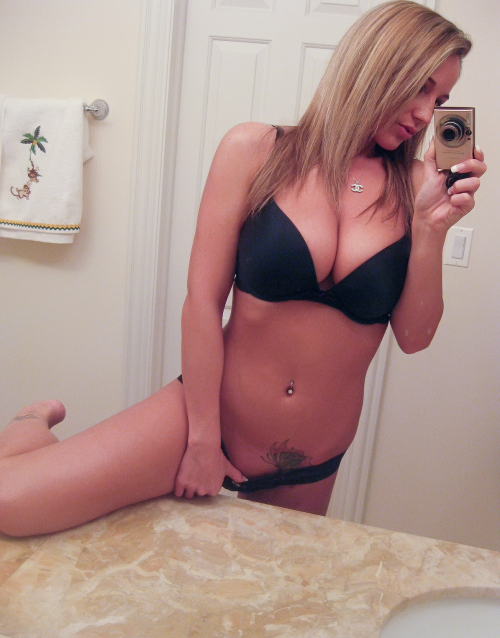 Can we do it tonight?
Sponsored