I find myself searching for someone who is selfless and kind. I have tried meeting some people but their unfavorable colors show. Is it really that hard to find a gentleman nowadays? Someone who focuses their attention delicately just so? Someone who can host, has a clean place with no roomates? I didn't think asking for someone to have dignity and manners was so much to ask. I like being treated well. I am not looking for a "hurry pull your pants down quickie". Much rather long passionate hard, deep....you understand what I am saying. I have had this kind of "fun" with artists, musicians and creative people. I am a favor lean men who do either yoga, cycling, running, diving, soccer etc,. Ideally I would like to meet up monthly discreetly. I am not interested in anyone who hasn't taken this pndemic seriously. I hope you've takes all precautions to be safe including wearing a mask. I look forward to your email. Your picture gets mine please respond with a brief summary about you and whatkind of lover you are. I hope you're out there. peace
Anyone want a blowjob?
Sponsored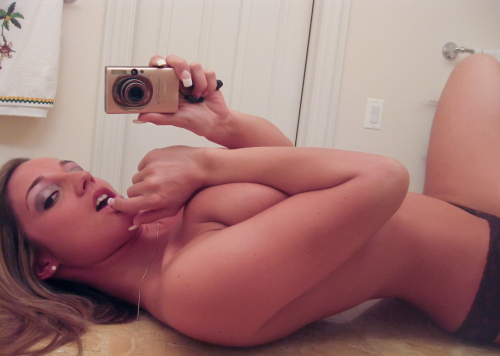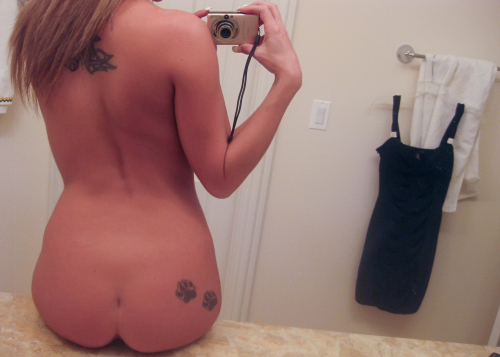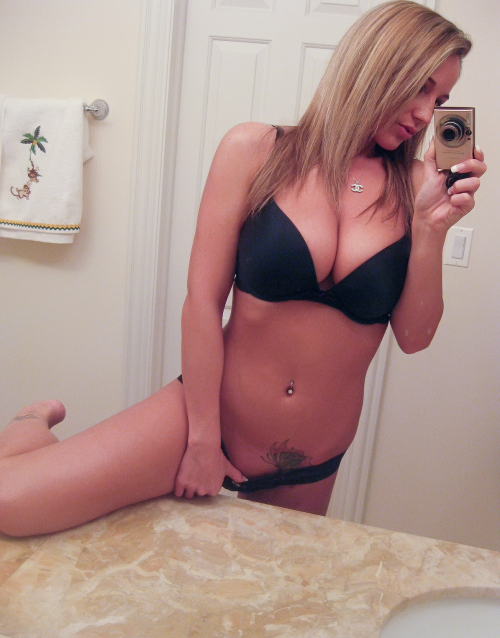 Can we do it tonight?
Sponsored